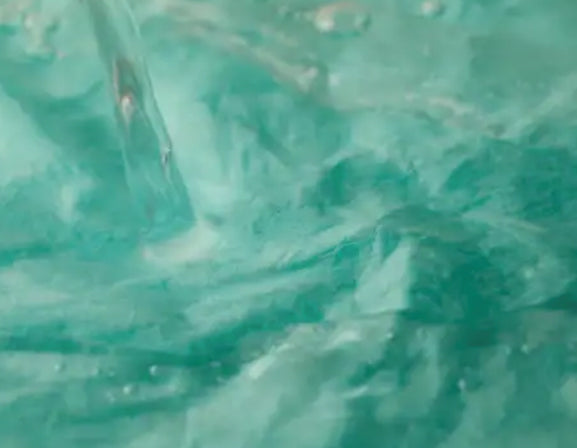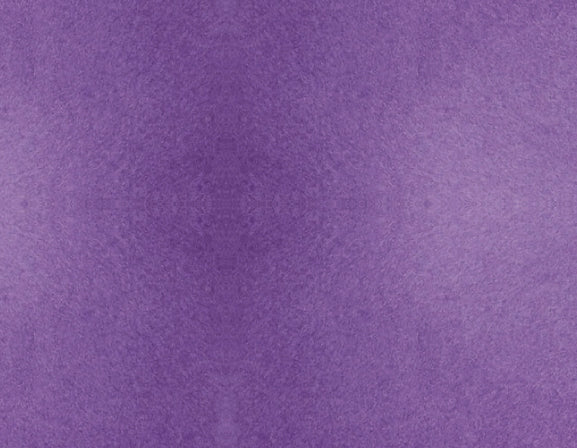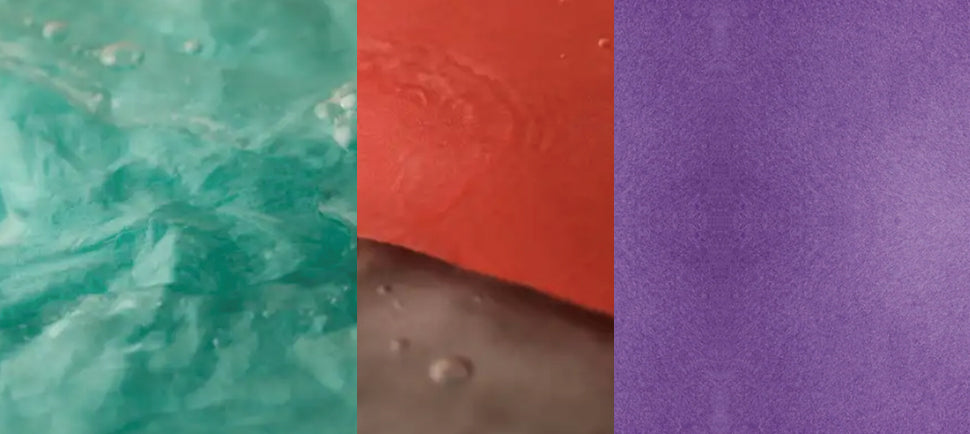 "The earth needs a more sustainable way to present lifestyle aesthetics
instead of cruelty leather or environmentally harmful materials. "
WHY WASHABLE KRAFT PAPER?
WE BELIEVE THAT WASHABLE KRAFT PAPER IS THE PERFECT ALTERNATIVE TO WHAT WE STAND FOR. THE UNIQUE WRINKLY MARKS OF EVERY SINGLE PRODUCT ALSO FIT INTO OUR EVERYDAY STYLE AND FEEL. THE MATERIAL USED BY SOLIF IS WATER-WASHED PAPER, WHICH HAS GOOD WATER QUALITY, IS EASY TO DEGRADE, HAS NO POLLUTION, AND CAN BE RECYCLED. OUR USE OF THIS MATERIAL TO MAKE PRODUCTS IS A GREEN EXPRESSION OF SOLIF'S SUSTAINABLE DEVELOPMENT, HEALTH, AND ENVIRONMENTAL PROTECTION. THE MAIN COMPONENTS OF THIS WATER-WASHED PAPER ARE WOOD PULP FIBER, SYNTHETIC FIBER, AND EDIBLE GLUE. SINCE THE RAW MATERIAL OF THE WATER-WASHED PAPER IS NATURAL FIBER PULP, IT DOES NOT CONTAIN ANY HARMFUL SUBSTANCES, AND CAN BE RECYCLED AND DEGRADED. THE UNIQUE PROCESS OF WATER-WASHED PAPER MAKES IT WASHABLE, PRINTABLE, PRINTABLE, LAMINATED, COATED, SCREEN-PRINTED, AND ESPECIALLY CAN BE USED REPEATEDLY. THIS NEW LOW-CARBON ENVIRONMENTALLY FRIENDLY MATERIAL HAS THE CHARACTERISTICS OF TEXTILES SUCH AS WASHABLE AND DRY-CLEANING, PLUS ITS UNIQUE SUEDE TOUCH, WHICH IS ESPECIALLY SUITABLE FOR MAKING BAGS, WATER-RESISTANT HANG TAGS, HANDBAGS, ETC. THE PRODUCTS MADE OF THIS MATERIAL, LIGHT AND STYLISH, ARE MORE IN LINE WITH SOLIF'S CLAIM TO HEAL THE AREA IN A FASHIONABLE WAY.