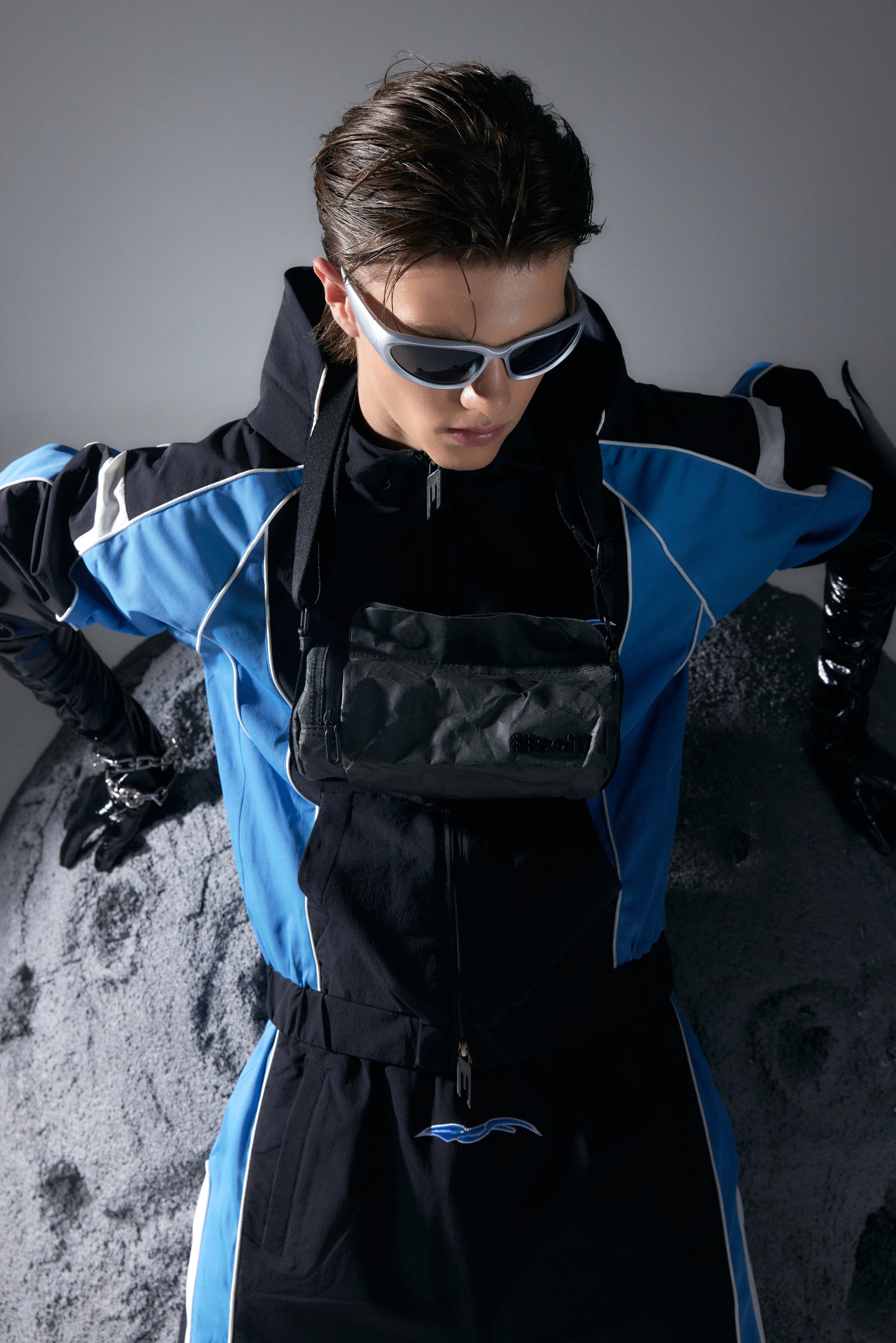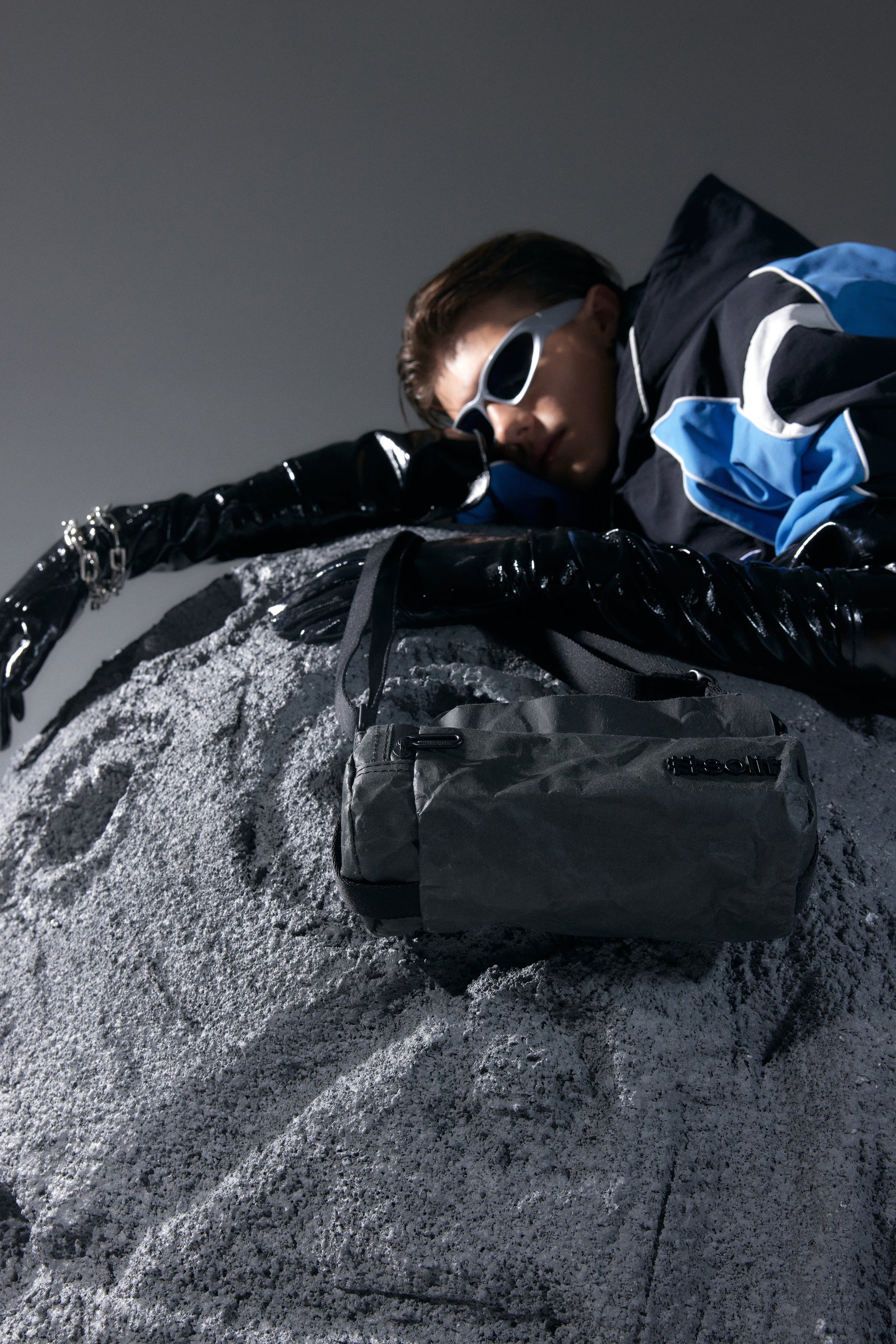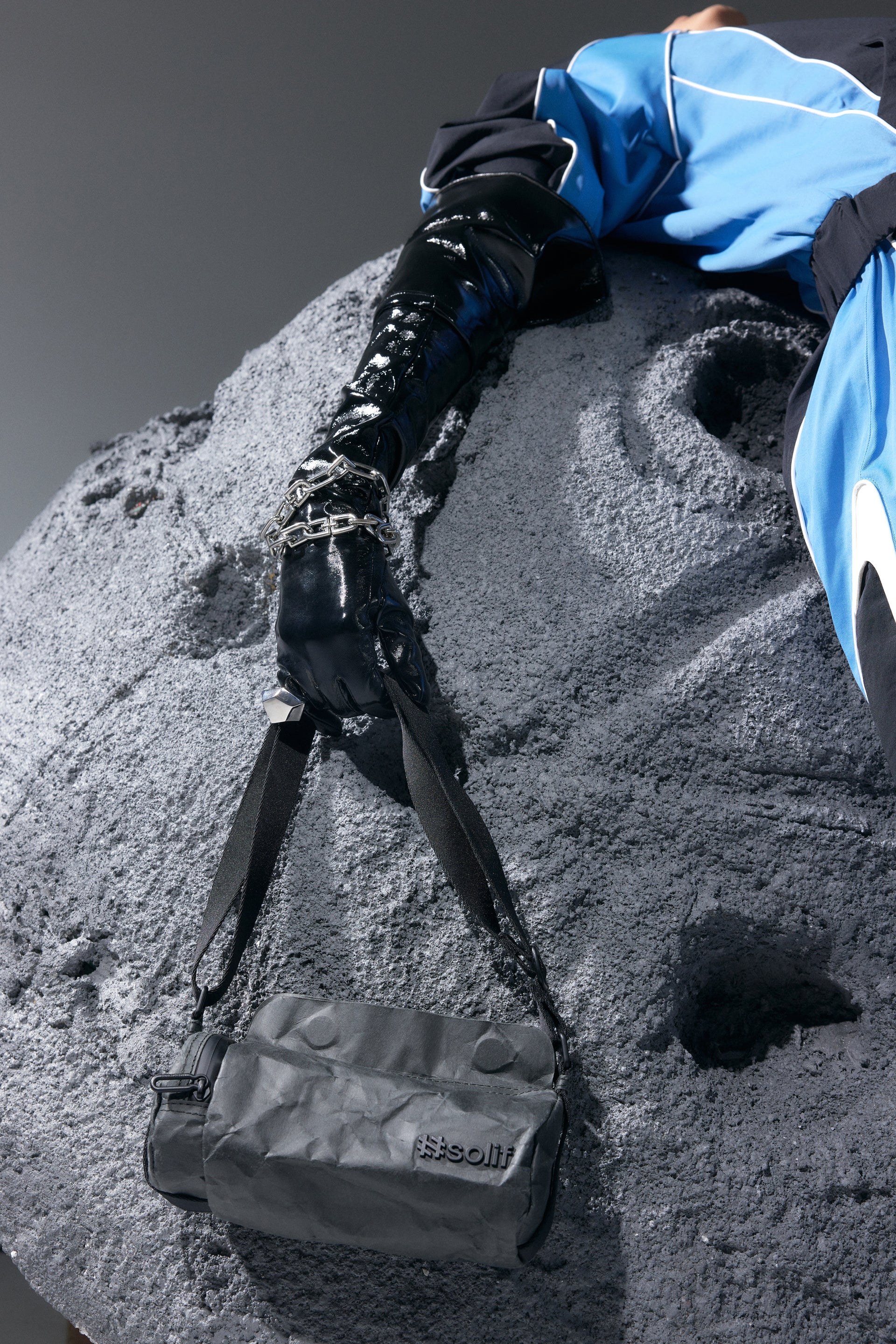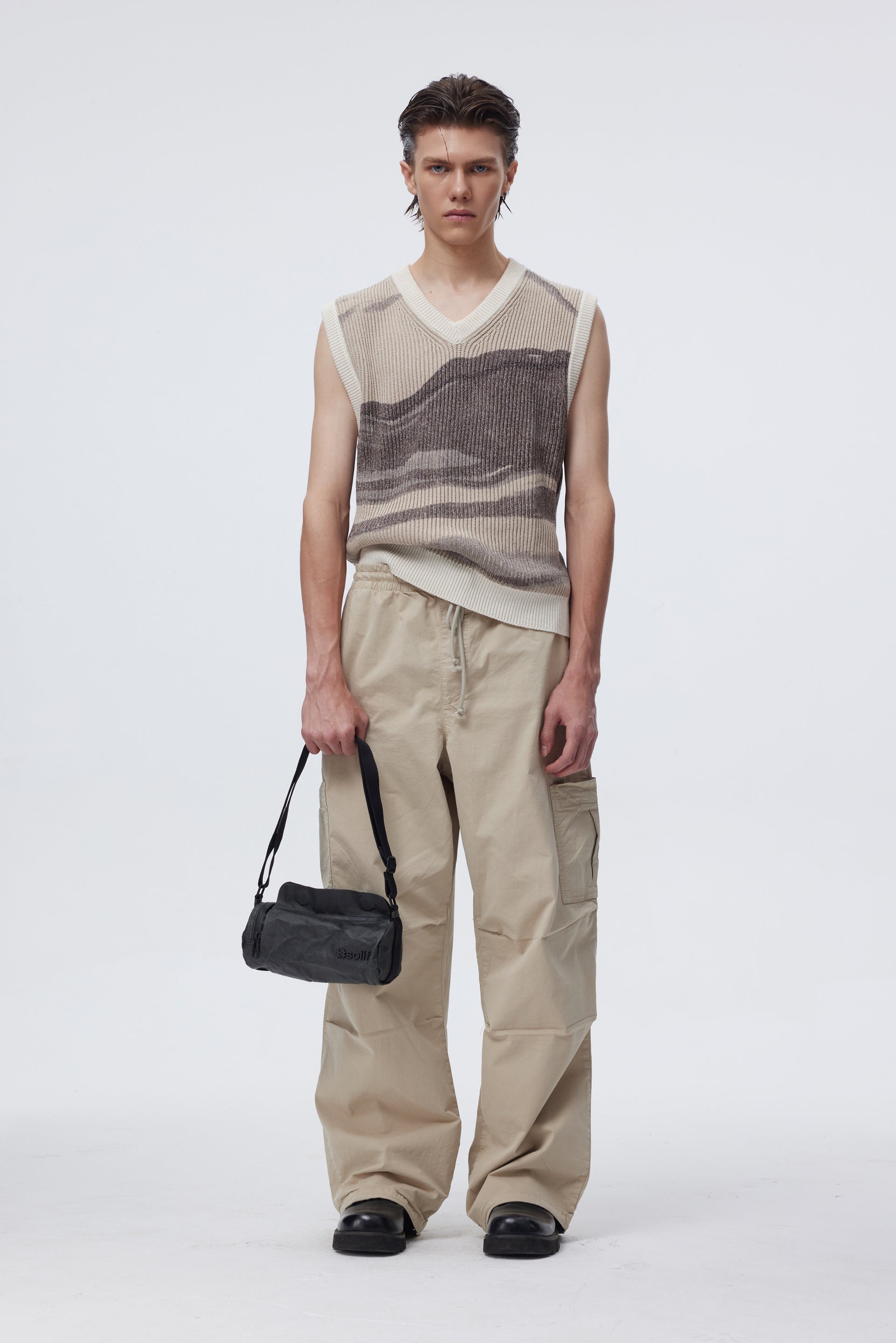 Small Shape with big capacity!
Must be your chill choice for summertime! This cylinder bag keeps its outline simple, and shows the uniqueness of each bag with the natural texture and folds of washed paper. The separate side pocket is designed to provide users with multiple options of storage.
Weight: 155g
Size: 240*105*105mm
Material: Washable Kraft Paper
Lining: Oxford Cloth
Carbon Reduction ≈ 111g
Recycled ≈ 1.5 Plastic Bottles
Shipping🚚

Shipping Fee:Free shipping

Standard shipping: 10-20 Business days

*To inquire about shipments please contact Customer Service.
Care Instructions

solif bags do not need special cleaning, you can use an eraser to take off slight stains, or use clear water and a sponge to rip them off. For longer accompanying of our bags, you'd better avoid machine washing or forcefully scrubbing.