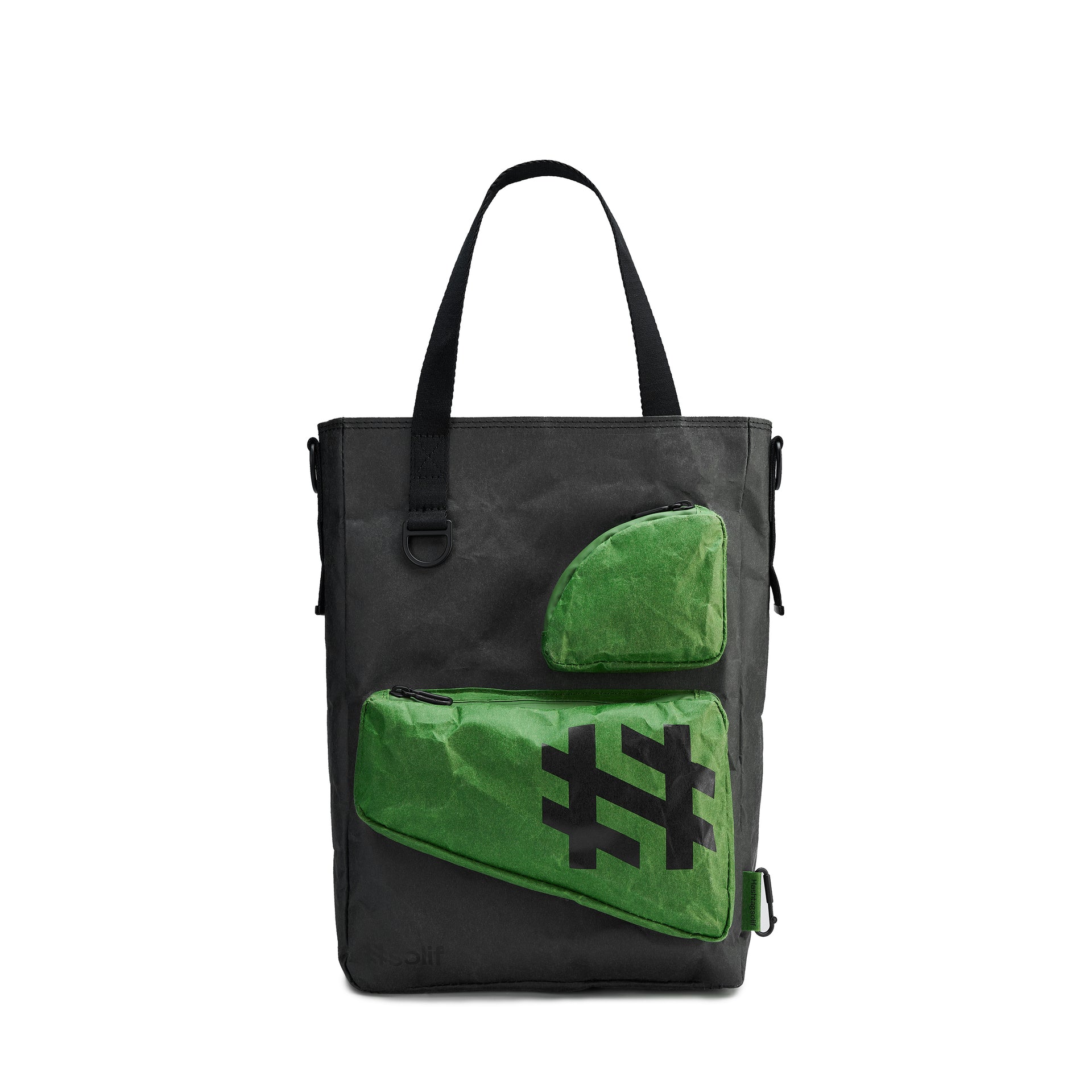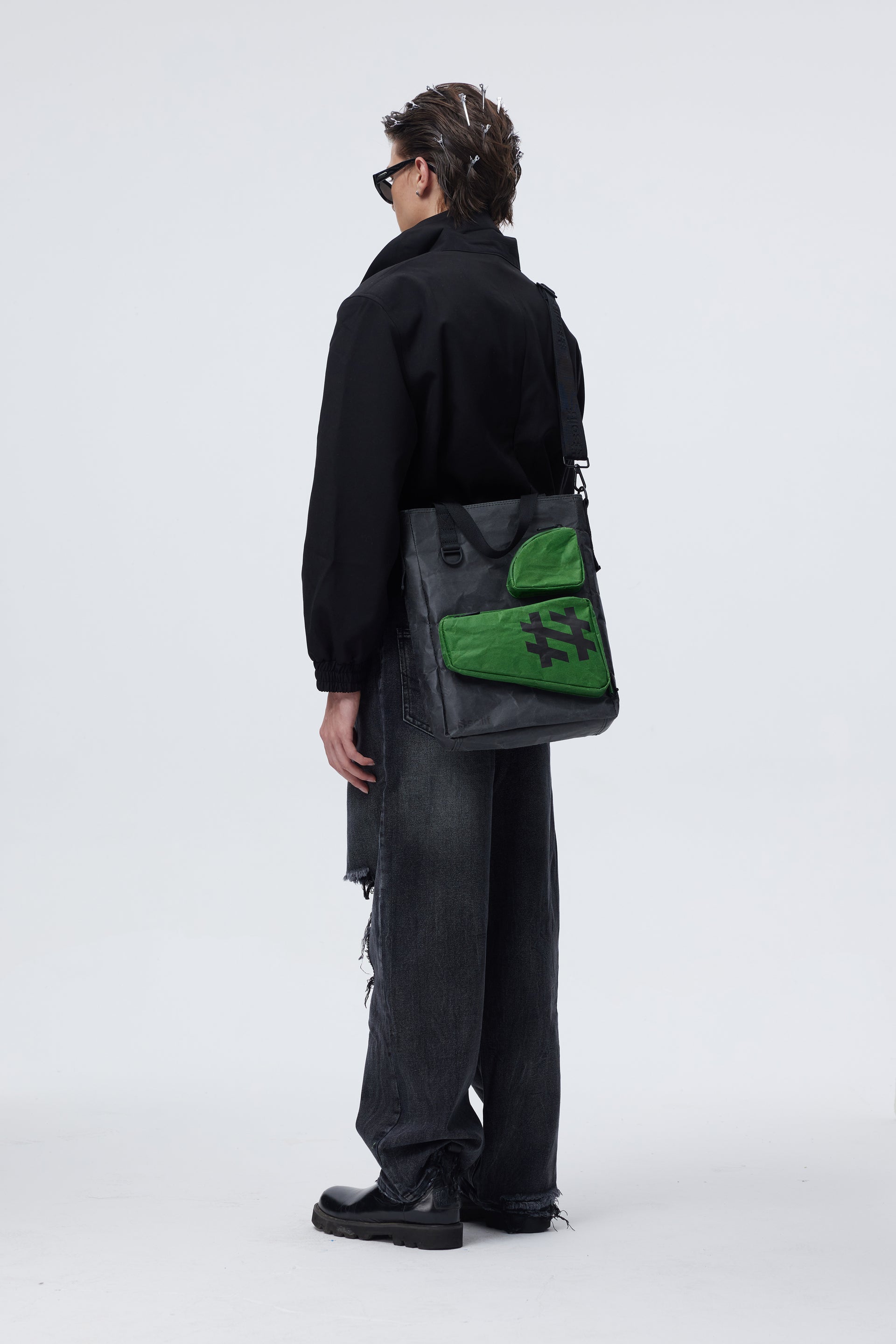 Solif - Mega Messenger Tote | Rock Dark × Forest Green
Weight: 525g
Size: 375*90*270mm
Material: Washable Kraft Paper; Biodegradable corn fiber
Lining: 3D channel cloth
Carbon Reduction ≈ 500g
Recycled ≈ 8 Plastic Bottles
Shipping🚚

Shipping Fee:Free shipping

Standard shipping: 10-20 Business days

*To inquire about shipments please contact Customer Service.
Care Instructions

solif bags do not need special cleaning, you can use an eraser to take off slight stains, or use clear water and a sponge to rip them off. For longer accompanying of our bags, you'd better avoid machine washing or forcefully scrubbing.